Via Scoop.it – Productivity, Leadership, & Technology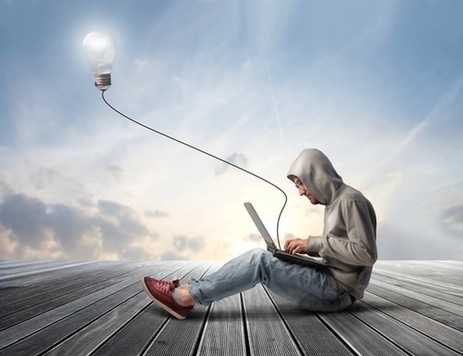 Obsession is a gritty little word.
It's when an idea or a thought continually intrudes on a person's mind. It can haunt you and besiege all your focus and energy. Depending on how well you direct your obsession it can be very bad or very good.